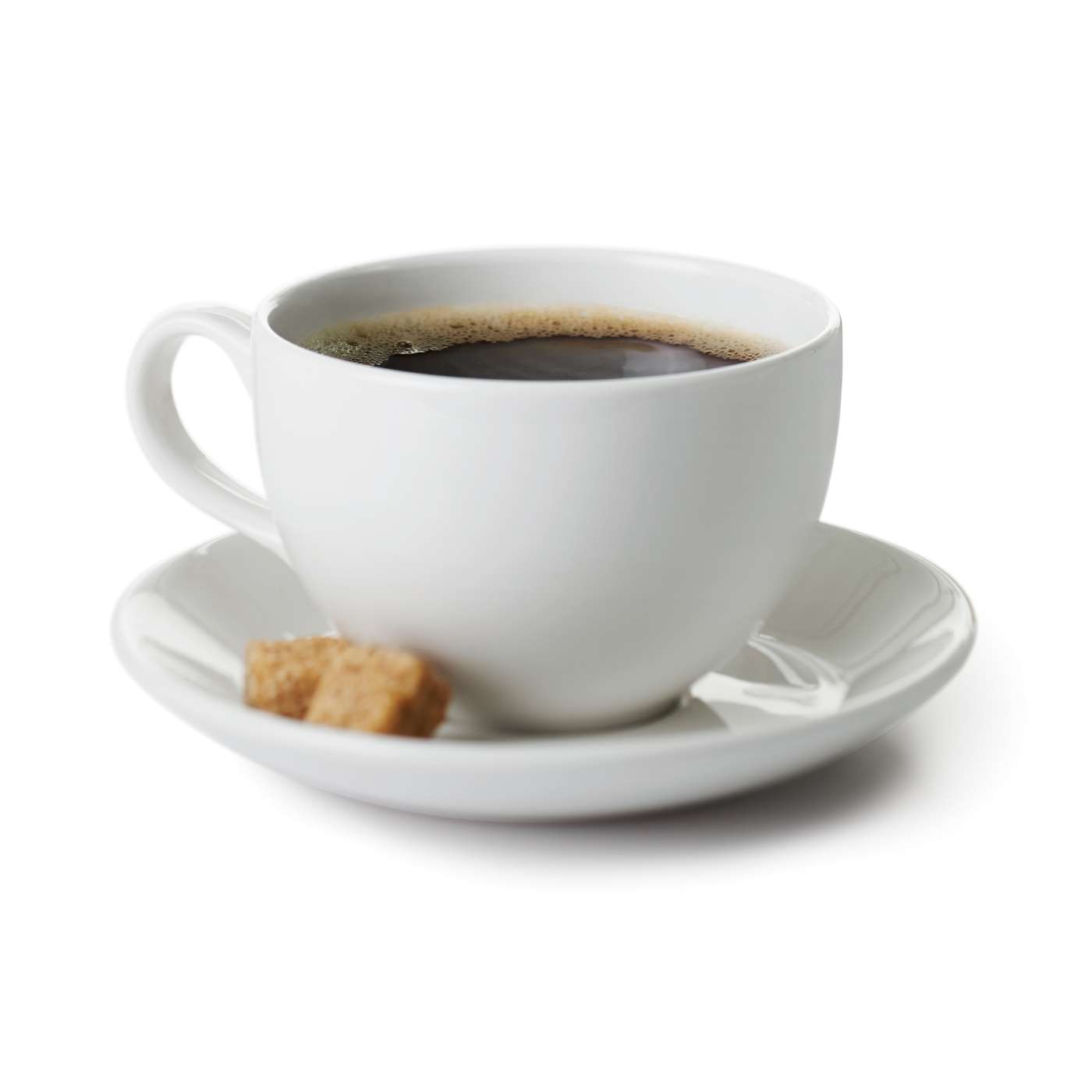 Introduction
Nakana Coffee Factory limited started in 1984 with only a processing plant in Buwama Mawokota in Mpigi district. It later opened up a grading plant in Kataza off old Port bell road. This factory processes and exports both Robusta and Arabica coffee to countries like Japan, China, Switzerland and many others.
Nakana Coffee Factory is located 64 kilometres along Kampala-Masaka road situated in Buwama trading centre in Mpigi district. Initially it had one branch in Buwama where the processing plant is and as business expanded, it opened up a branch in Kataza off old Port bell road in Kampala district. The processing plant in Buwama is where coffee is processed and cleaned. That is to say, coffee husking and a bit of cleaning are done in the processing plant.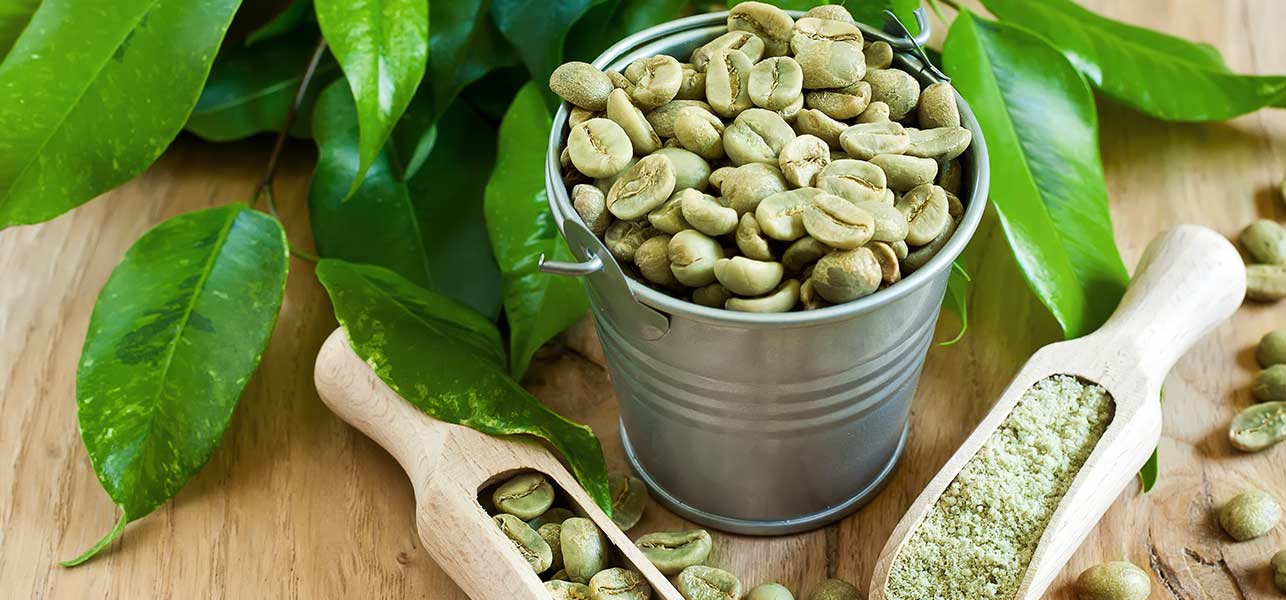 We buy Fair Average Quality (FAQ) coffee from local customers for processing and grading. Nakana coffee factory grading plant is found in Kataza off old Port bell road which thoroughly cleans the coffee by putting it in a hopper, then to a pre-cleaner, then to a distoner and finally into a grader.
The factory exports coffee to more than five countries per month which include China, Switzerland, Japan, and so on. On average Nakana loads 40 containers of coffee for export per month. Nakana uses a lot of paper work in its information systems including documents like delivery books, invoices and many others. The company has not been so inefficient in its advertising and at the factor of profit maximization which really necessitated the researcher to simplify and increase the company's profits by coming up with a web-based services transaction processing. Nakana has many clients within and outside Uganda who really appreciate its long history of sustainability, innovation and success and most of all welcomed the web-based application system innovation.