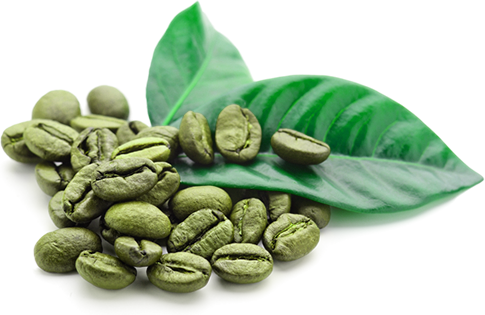 WELCOME TO NAKANA COFFEE FACTORY LTD.
Uganda's organic coffee, is famous to the world market. We would like to promote to you a broader awareness of this celebrated coffees' origin.
We wish to point out the fact that the quality of Nakana coffee is considered among the very best. This is where we come in. Our company has imported a complete line plant specially designed to treat and handle Nakana coffee. This line is for cleaning, screening, grading and packing.
Presently, we export packed coffee for the local and overseas markets. In addition, we sell Organic Green Coffee. We have always been compatible with demands and quality required by our customers.
Bugisu Blue Mount Elgon "AA" Specialty
Robusta Screen 15 Special
No time for a Nakana Coffee? No problem.
Now Nakana Coffee can come to you — your favorite food and drinks, prepared to order and delivered in a hurry.